Dior Rouge Satin Lipstick
This product came to me as a gift with my order from Sephora, which is why it is in miniature. It is considered a novelty because of its updated formula. Now it also works as a balm, moisturizing the lips for a long time. I used it for no more than 2 days in order to write a review.
After all, I rarely paint my lips with red lipstick. It really moisturizes well, does not roll down, and is quite resistant. Looks natural when applied again. I liked the texture, so I'm thinking of buying it in a different shade. I will coat the mucous membrane with this, also make a shade for blush and experiment.
Another plus of it: if you also don't use red lipstick, but you accidentally came across it, you can write a couple of affectionate words on the mirror to your ex, girls😀
---
WELCOME TO TRAFFIC JAM WEEKEND
LINK PARTY #348
Upload your old online posts and more on Traffic Jam Weekend!
Link up your content, connect with others, and learn something with us.
Marsha: Marsha in the Middle | Pinterest | Instagram
Hazlo: ThExtraordinariOnly | Flipboard | Facebook | Pinterest | Keen | YouTube | Twitter | Instagram
Chajleen: ChajLeen blog | Beauty & Care | Facebook | Pinterest | Twitter | +Bloglovin'
If you would like to become a permanent or guest co-host for this link party, complete this short form.
---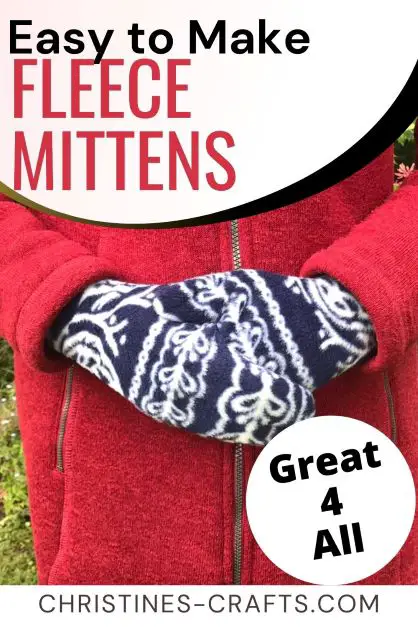 Chajleen chose WESTERN: MAGNIFICENT 8 COLLABORATION from Fine...Whatever. "This country gal is thrilled that the western vibe is popular this fall. Even though I'm a city girl in theory, I occasionally like a little boot scooting."
The post with the most views was A Thrifting Bonanza from Thrifting Wonderland.
Thank you featured bloggers for sharing! Your posts will be pinned to the Traffic Jam Weekend Link Party Pinterest board. Please right-click the special Traffic Jam Weekend featured button below, copy the image address URL, and display on your blog.
---
Just a few rules for the party…
Right-click the Traffic Jam Weekend button below, copy the image address URL, and display on your site

Link up as many of your old posts as you like below

Take some time and comment on the other posts displayed

Create some traffic jam for the hosts of this party

Share this party on social media with the hashtag #trafficjamweekend
---